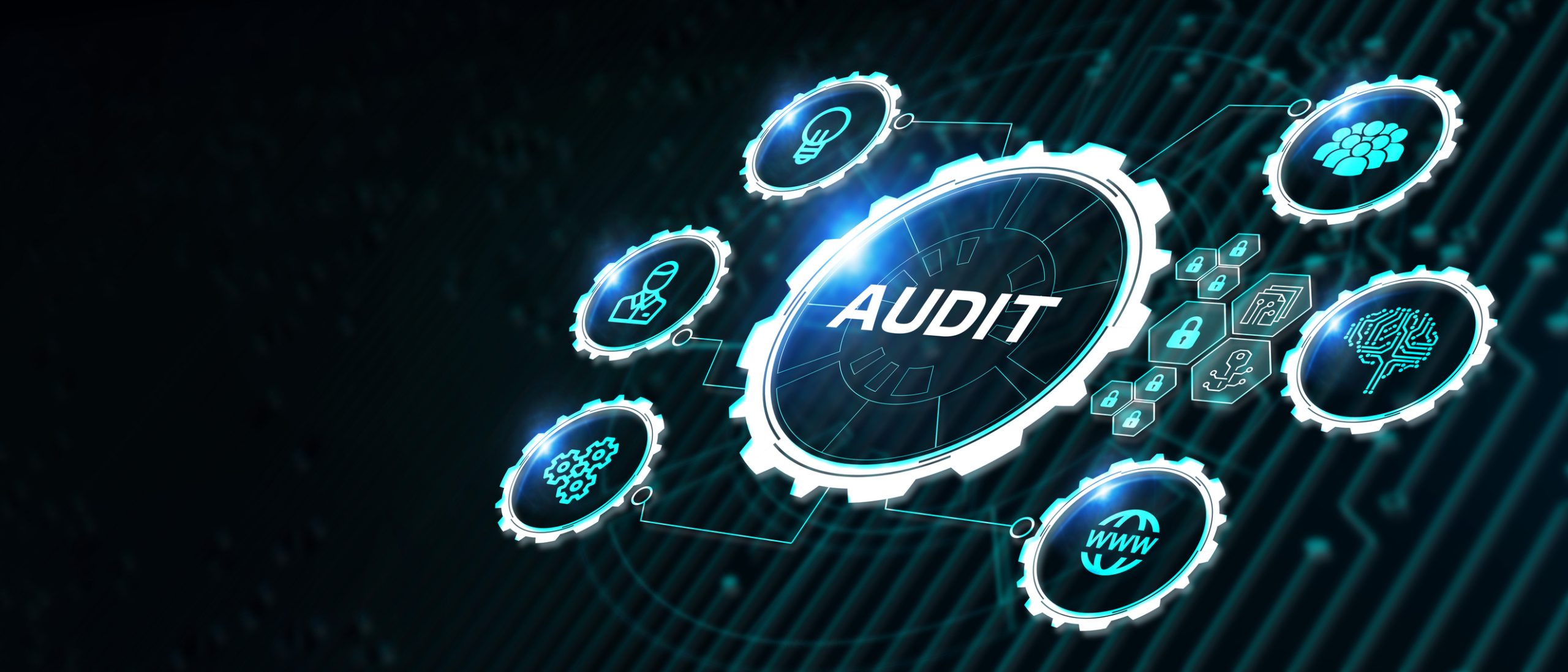 EVER WONDER IF YOUR COMPANY'S CYBER SECURITY SYSTEMS ARE PROTECTING YOU FROM GETTING HACKED?
Is the money you're investing in cyber security paying off? Or have you just been lucky? When was the last time you had a set of third-party eyes perform a network audit on your technology?
There are three types of organizations in this world when it comes to cyber security.
Those who are focused and consistently improving their cybersecurity.
The ones that aren't doing anything while watching other organizations lose everything because they've been hacked.
The victims: these are the organizations struggling through rebuilding their reputations because they got hacked.
The Five Warning Signs of an Insecure Network
...that most CEOs fail to look at.
As a busy CEO, missing these warning signs is completely normal. They aren't things you'd ever think about unless someone brought them to your attention. However, they are extremely easy to identify if your organization falls into the subset of organizations at risk of an attack. Even the best businesses by all standard evaluations have fallen into the 'At Risk' category when it comes to network and data security simply because cybersecurity communication has felt unapproachable for such a long time. Let's fix that now.
Have you ever experienced a breach, ransomware or data loss?
Can you log in to your business email or network without being prompted for an access token on your phone?
Is spam and unwanted email constantly appearing in your mailbox?
Are you getting warning messages and popups?
Can you go to any website you choose with
your work computer?
IF YOU ANSWERED
YES

TO ANY OF THE ABOVE QUESTIONS, SIGN UP FOR YOUR FREE NETWORK AUDIT BELOW.
Fill out the form to receive a