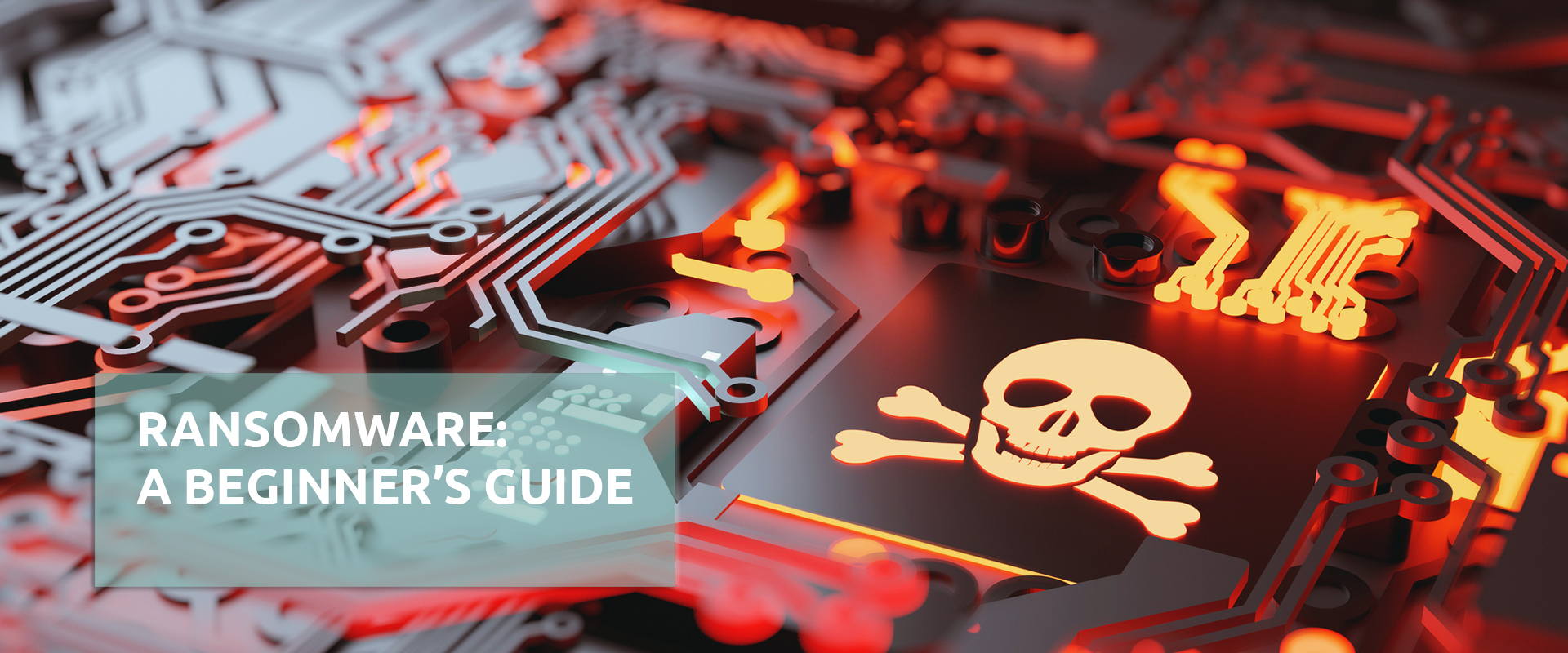 Can Your Business Survive a Ransomware Attack?
Cybercriminals have advanced to the point where they can easily breach futile defenses using ransomware. The statistics below back this up:
56% of organizations faced a ransomware attack.
50% of IT professionals believe their organizations are not ready to defend against ransomware attacks.
Hackers eye your data, corrupt it with malware and then lock it up for payment through ransomware. Ransomware-as-a-service (RaaS) and cheap ransomware kits available on the dark web that allow any novice to be a cybercriminal have added to the woes.
But don't get too worked up. By systematically improving your security, backup, and compliance postures, you can overcome the threats posed by cybercrime.
To help you understand ransomware and the best ways to deal with it, we've created a comprehensive eBook that includes the following:
New and Emerging Ransomware Types
How Ransomware is Becoming More Localized
Why the Technical Barrier to Becoming a Cybercriminal is Disappearing
Five Ways to Defeat Ransomware
Fill out the form to Download
a Beginner's Guide to Ransomware eBook.