Testing a headline
Did you know that human error accounts for 95% of all successful cyber-attacks? When a cybercriminal is planning an attack, they look for weak points within a company's cyber security plan. The easiest spot for hackers to exploit is a company's employees. New cyberthreats are created on a consistent basis, and it's important that your employees know what to do when they encounter a potential threat. If your employees are not routinely participating in cyber security trainings, your business could be at risk, regardless of size.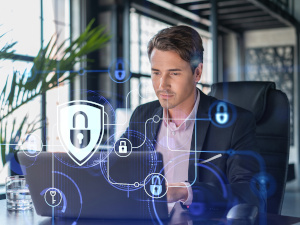 This is a Media and Test Block.
It's of the utmost importance that your team has been fully trained in your cyber security practices. If they haven't, they could open your business up to all sorts of cyber-attacks that will damage your company's reputation from a customer perspective. Your business will also no longer be compliant, and insurance companies may not cover your claims if your team is not participating in regular training.
Ensuring that your team is aware of your cyber security practices and actively taking steps to strengthen your cyber security is the best way to stay compliant and prevent cyber-attacks. If your team is not regularly going through cyber security training, you need to start. It will offer more protection to your business, which will make your customers more comfortable doing business with your company.
Testing a headline
Every single one of your employees should be familiar with your cyber security practices. When they're hired on, they should go through an initial training that lays out all of your practices, and they should also participate in refresher trainings throughout the year to ensure that the entire team is on the same page with cyber security. At the very least, you should host at least one security training annually. If you've never put together a cyber security training, you may be wondering what topics you need to cover with your team. Below, you will find four of the most important topics to cover. This is an inline image: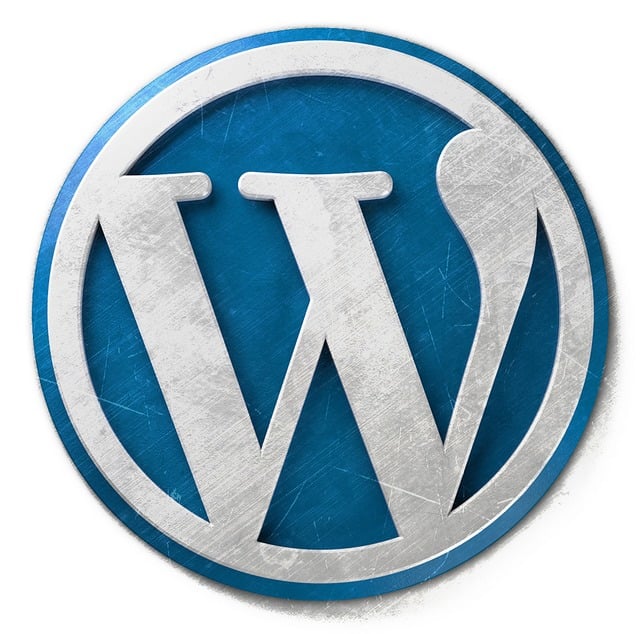 With Text on both sides