Plexus Technology Solutions, LLC was founded in 2006 by Cory Gould.  We specialize in IT consulting and providing managed technology services to local small businesses in the greater Phoenix area.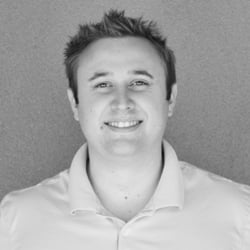 Cory Gould
Cory founded Plexus Technology Solutions in 2006. His knowledge and understanding of network/server infrastructure and business IT support is second to none. His outgoing nature ensures that every Plexus client gets a personal response and quick turnaround when an issue arises.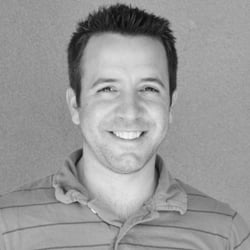 Chris Grasso
Chris grew up in Buffalo, New York and lived in Arizona for 10 years. He holds a Master of Science in Design from Arizona State University and a BFA in Industrial Design from Rochester Institute of Technology. He has a passion for both design and emerging technology.